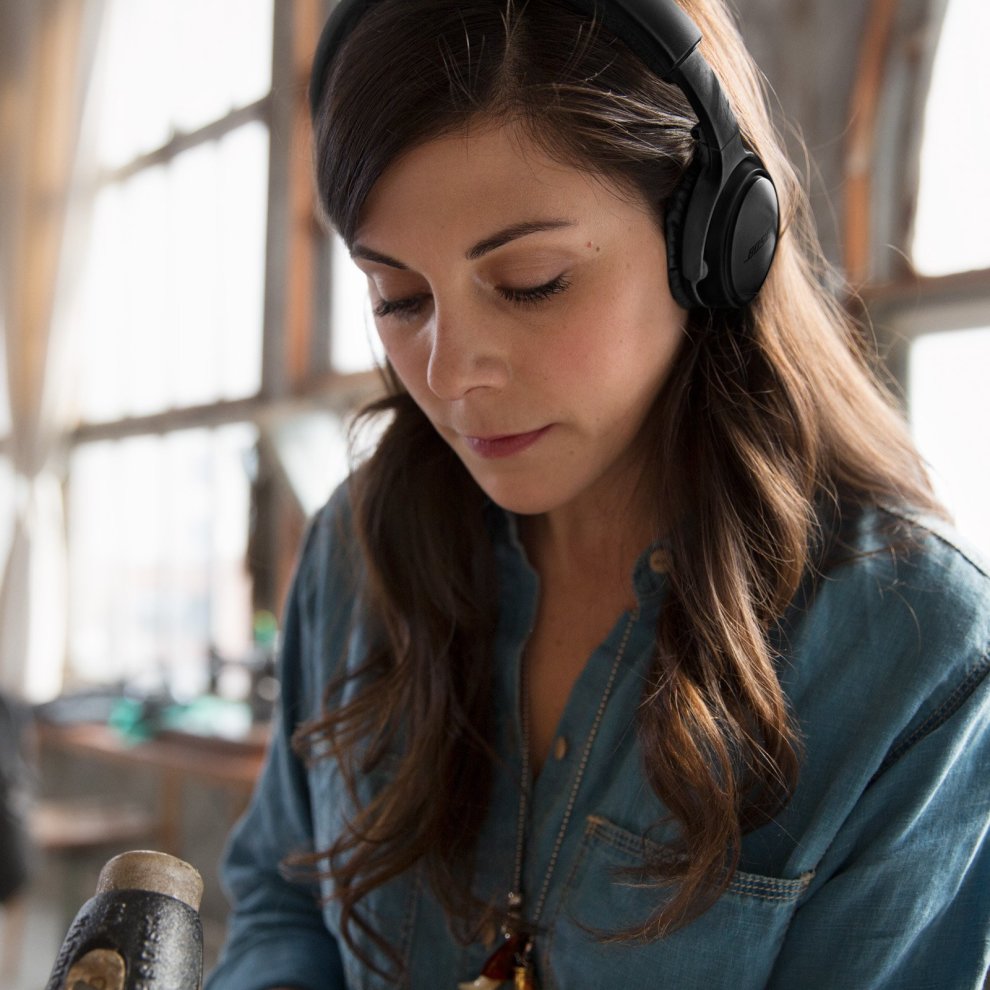 OUR VISION
The primary vision of our founders wasn't about making quick money. It was about inventing new technologies that would truly benefit people, and creating a culture where innovation and teamwork are valued above all else. Playing for the long run. Achieve this, and good things usually follow.
OUR BRAND
At Bose, we're obsessed with what matters most — the little details that make an impact and the big details that astonish. We believe that the power of lifelike audio has the ability to make an incredible difference on people's lives. And we think that difference should be available to those who need it.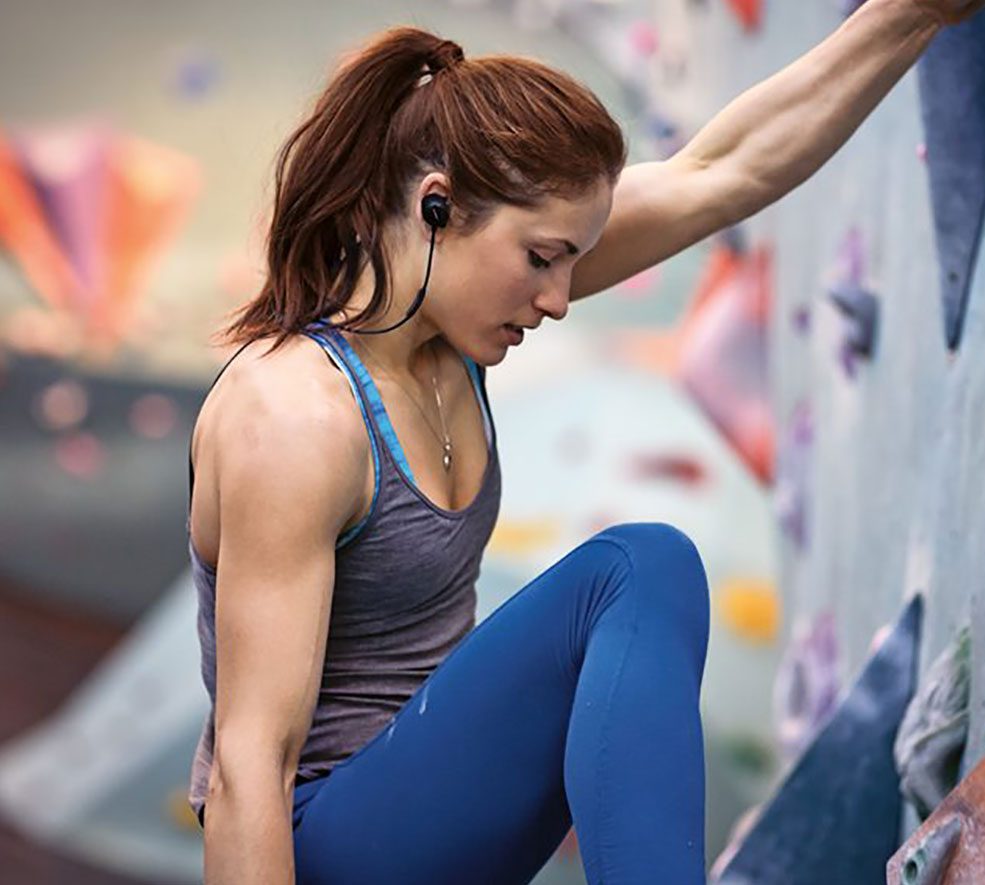 OUR WORK
Better sound is just the beginning. We're passionate engineers, developers, researchers, retailers, marketers … and dreamers. One goal unites us to create products and experiences our customers simply can't get anywhere else. If you want to hear more, we invite you to explore.
OUR PRODUCT
Our Pro division develops custom-built audio solutions for large-scale projects. They work closely with the facility to create a sound experience that lives up to the Bose reputation. You'll also find specialized Bose® noise reduction products quietly serving worldwide military forces that face elevated levels of noise daily in the line of duty.
OUR BELIEF
We belief Bose Work solutions bring the simplicity and clarity of Bose to conferencing. From all-in-one innovations for huddle spaces, to desktop and mobile conferencing products, to fully integrated systems for meeting rooms, Bose Work solutions help everyone hear more, see more, understand more – and work better.