We provide solutions that will change your life for the better, at work and at home
We are authorized dealers of Bose and Crestron products and can also do repairs on the products should there be any problems.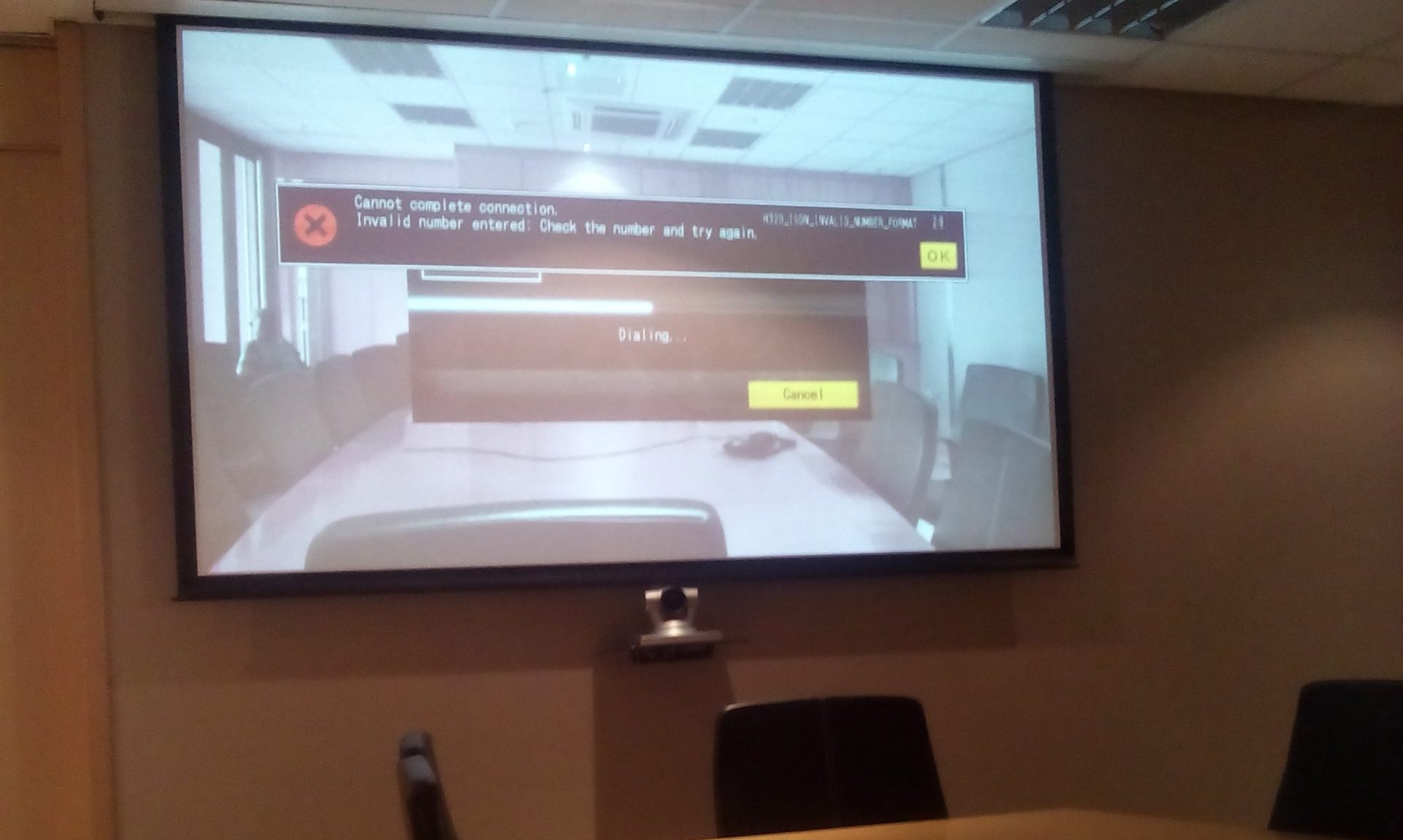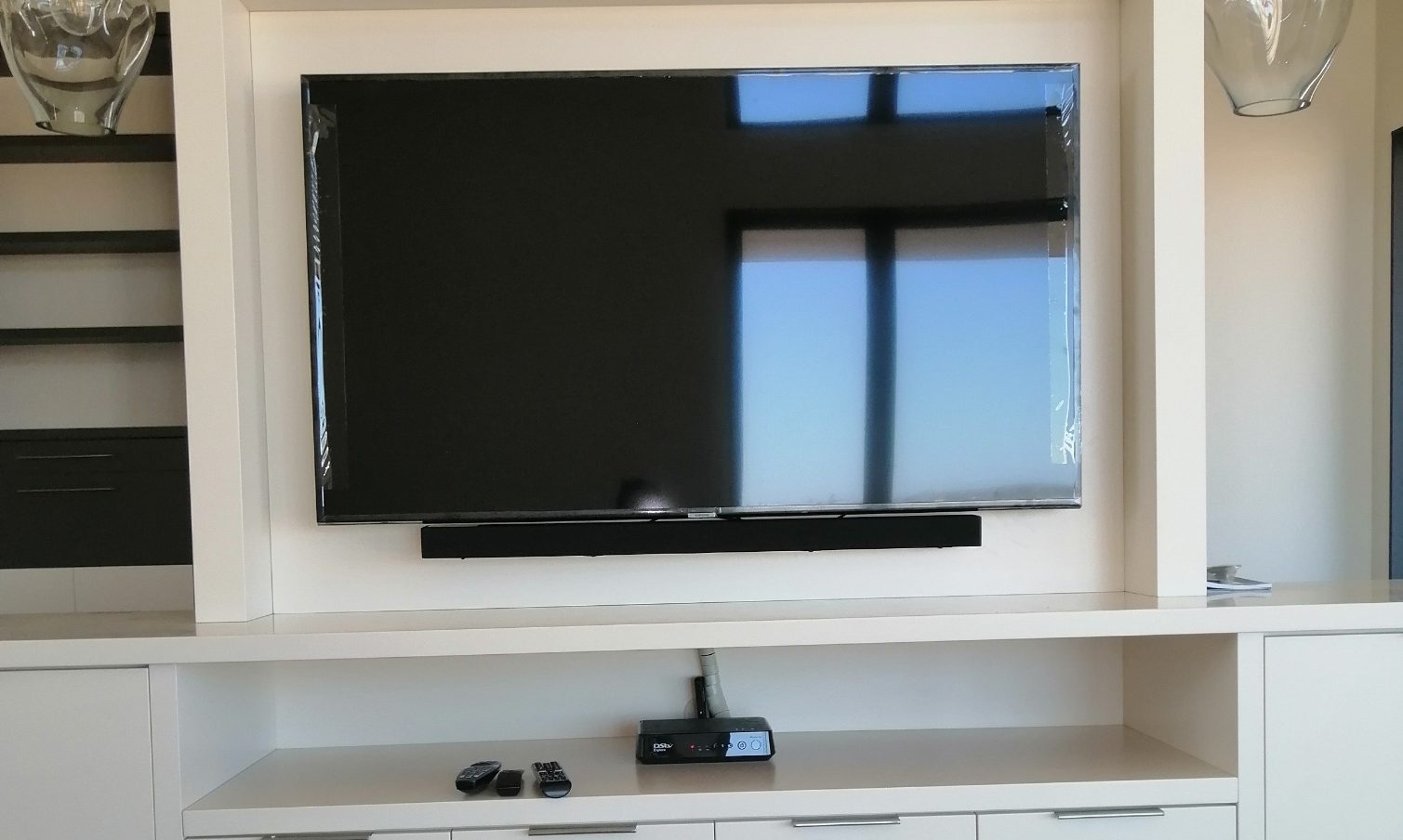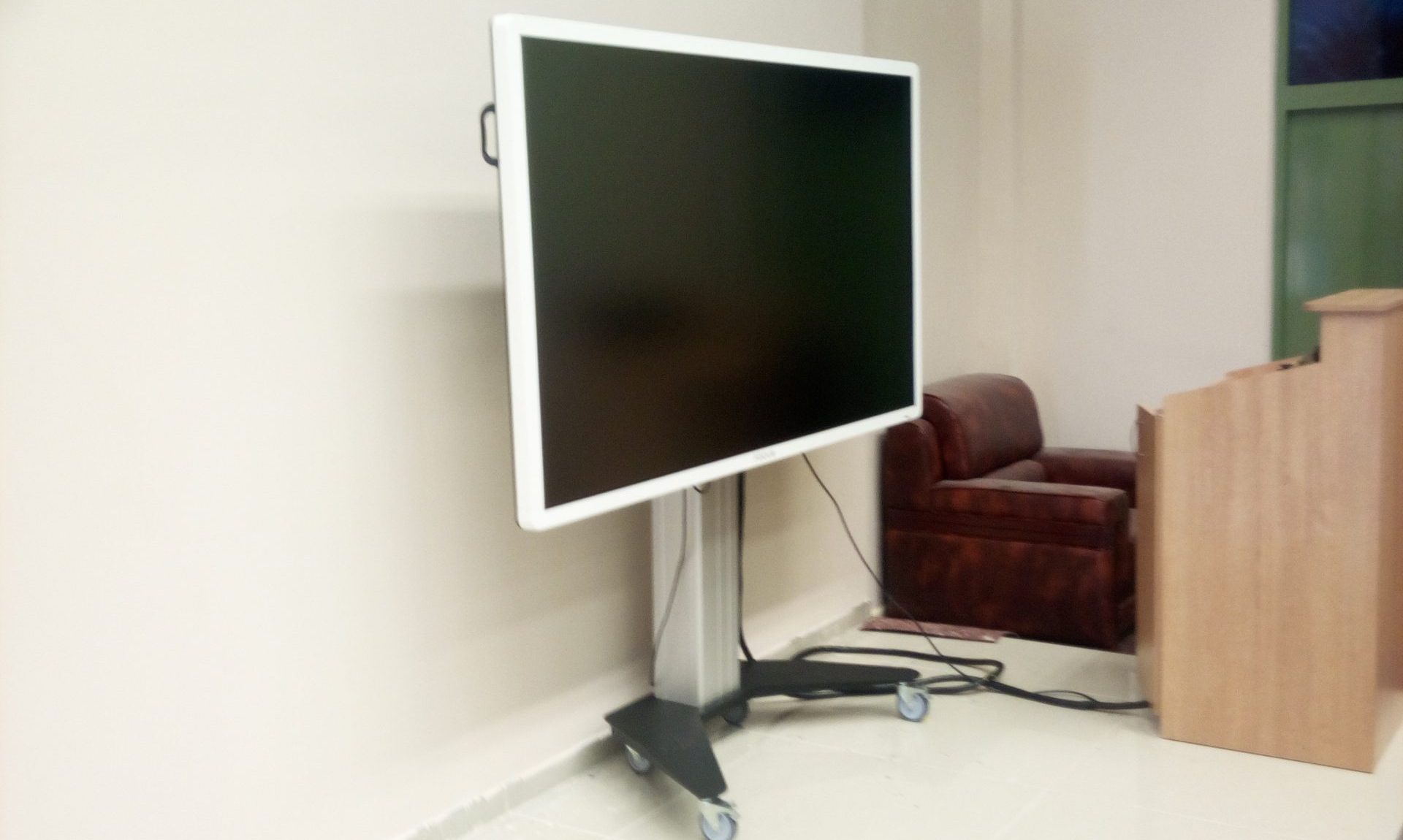 A few things we specialize in
We specialize in products and services which includes the supply, installation, integration and maintenance of audio as well as visual equipment throughout the entire country.
BOSE PRODUCTS
Bose Corporation is an American manufacturing company that predominantly sells audio equipment. The company was established by Amar Bose in 1964 and is based in Framingham, Massachusetts.
CRESTRON PRODUCTS
Crestron control systems unify the disparate technologies in buildings so they can communicate and work together intelligently, which lowers costs and boosts efficiency. Their unique distributed architecture enables the multi-tasking essential to a complete building control solution.
Using smart technology to make your life easier
We pride ourselves in the work we do to, not only do we want to make every person's life easier through ground-breaking technology, but also ensuring people, and companies alike, to reach their fullest potential.
HOME SOLUTIONS
Make your house your home with our user friendly solutions.
WORK SOLUTIONS
Providing companies with solutions that will make conferences and meetings more cost effective and less time consuming.
DISPLAY ROOM
Visit our Display Room today, to experience any of our products.
TOP TECHNOLOGY
Latest and ground-breaking technology to make your life easier.
Sound Proofing
Affordable sound proofing, studio treatments, noise absorption, drywall and generator insulation country wide.
Our foam panels are perfect for studios, control rooms, vocal booths, nightclubs, restaurants, band rooms, home cinemas, offices, boardrooms, auditoriums or any area that requires acoustics treatment.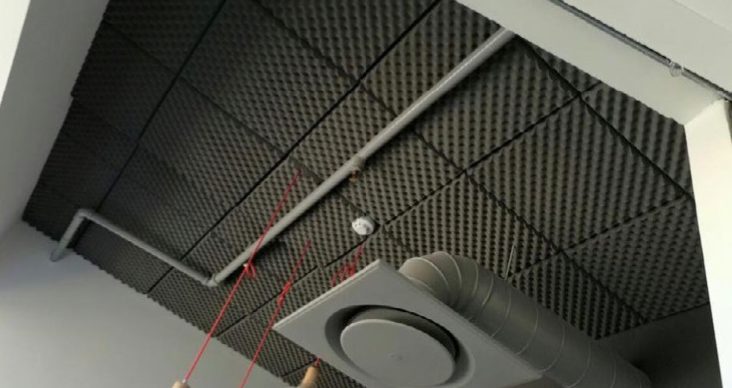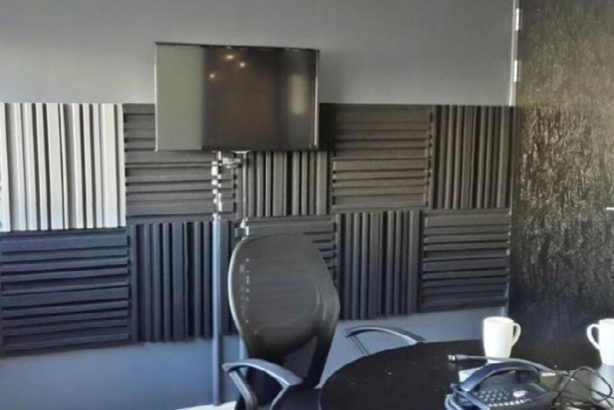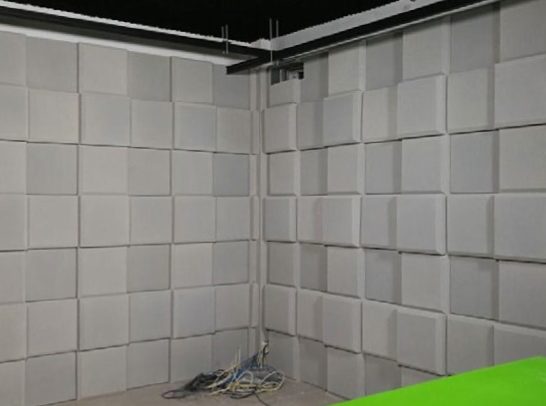 Services offered
In an ever growing industry like this, it is important to have people that you can trust and rely on, thus we have the best audio and visual technicians in Namibia who will provide a service like no other.
HOME ENTERTAINMENT INSTALLATION
DELEGATION CONFERENCE SYSTEMS
AUDIO OVER IP DISTRIBUTION
DIGITAL SIGNAGE
VOICE EVAC AND PUBLIC ADDRESS
HIGH DEFINITION IP VIDEO SURVEILLANCE
IP TV DISTRIBUTION
DALI LIGHTS CONTROL
WIRELESS PRESENTATION
AV AUTOMATION
BACKGROUND AUDIO SYSTEMS
VIDEO OVER IP DISTRIBUTION
In a world with ever changing technology, there is one thing that stays the same: our passion to make peoples lifes better through technology!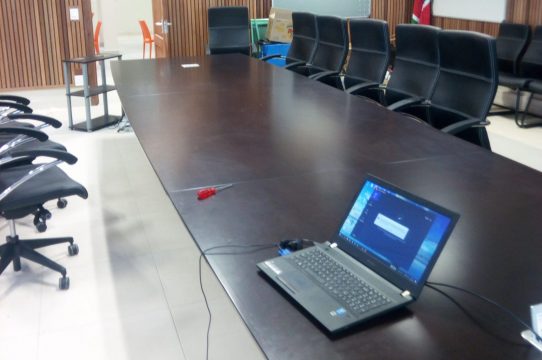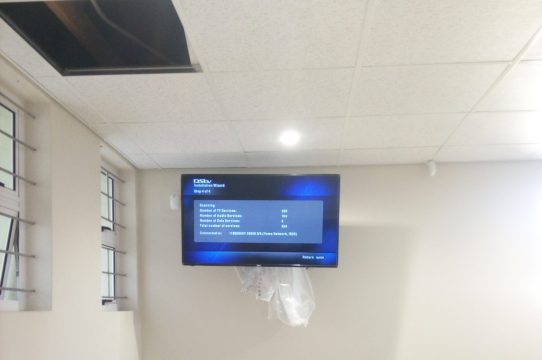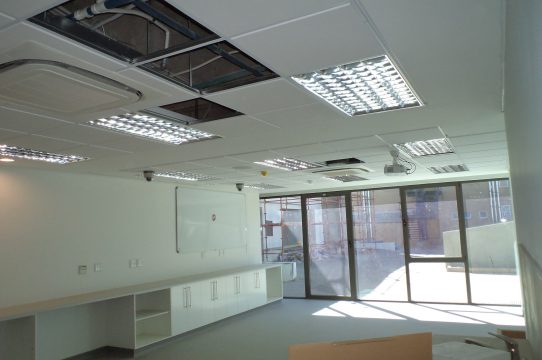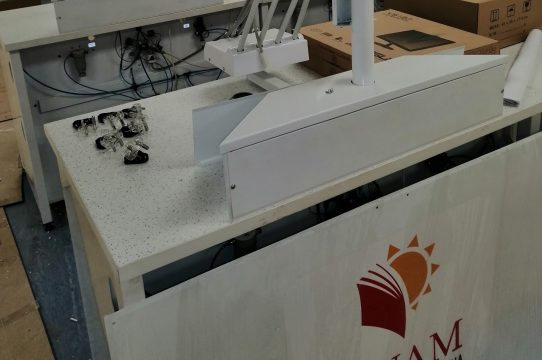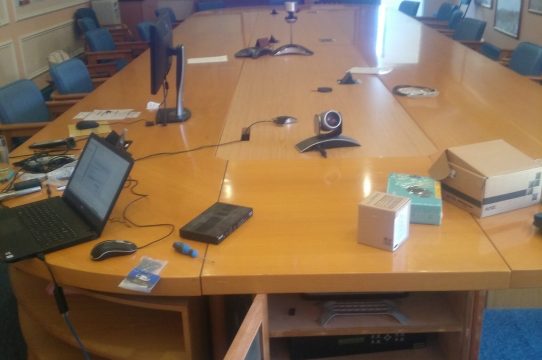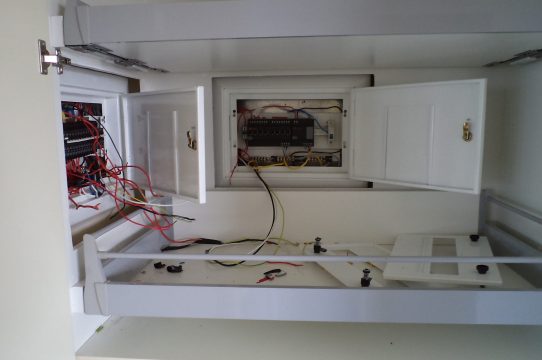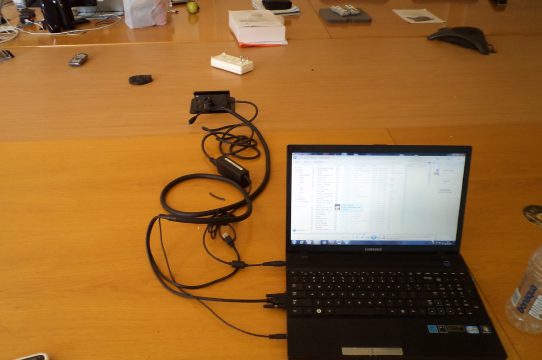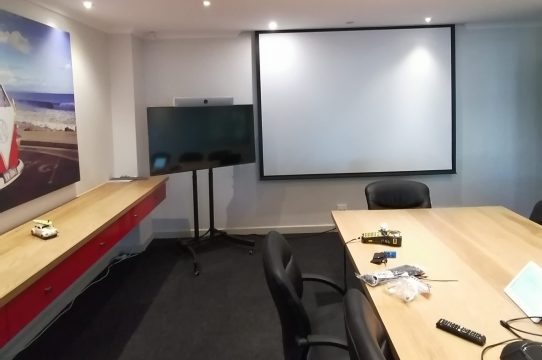 Contact us
Windhoek +264 61 221 868 | info@avn.com.na
Find us at Unit 4, Hyper Motor City across from Ferreira's Garden Centre in Southern Industrial Area, Windhoek