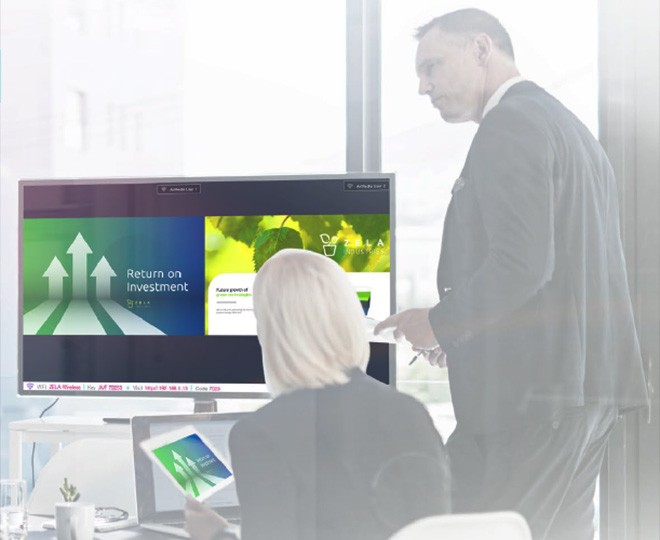 AirMedia Return to Work Special Offer
Share content – and nothing else, with newly enhanced AirMedia wireless technology. Just a tap on your personal device. No touching cables or other devices. Simple. Safe. Secure.
DM Lite – HD Scaling Auto-Switcher & HDMI over CATx Extender 400
Provides a simple and cost-effective high-definition AV presentation solution for classrooms and meeting spaces. It is composed of a DM Lite surface mount transmitter (HD-TX-301-C-E) and receiver (HD-RX-201-C-E), which connect together over a single CATx cable at up to 230 ft (70 m). Provides auto-switching HDMI and VGA inputs at the transmitter, and one additional HDMI input at the receiver. Built-in scaling ensures a reliable, high-quality video image. Fully-automatic operation and web browser setup eliminate the need for a control panel, control system, or programming.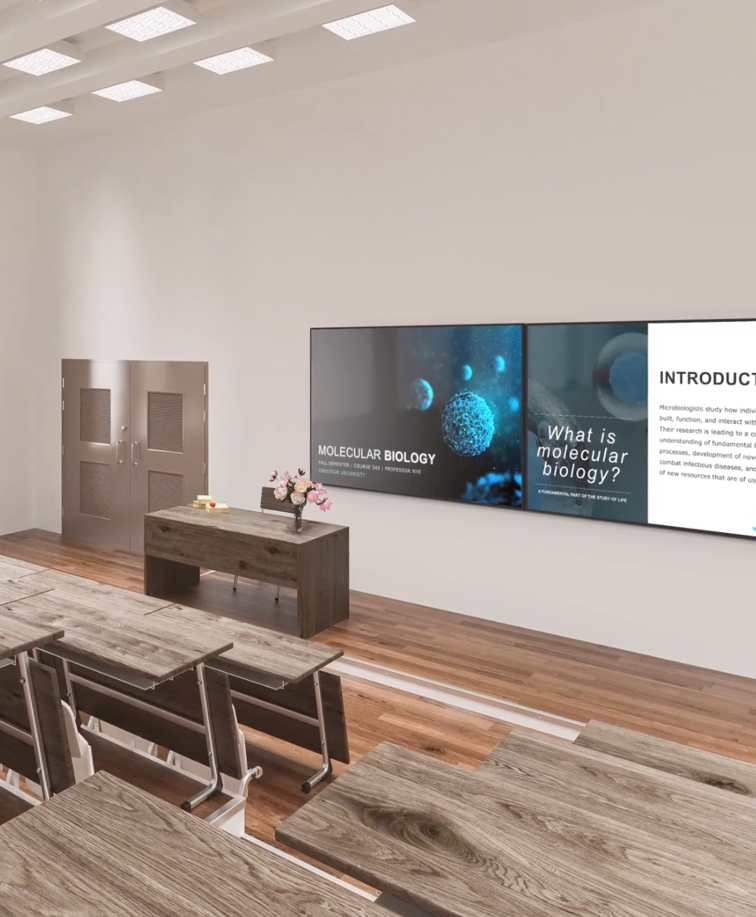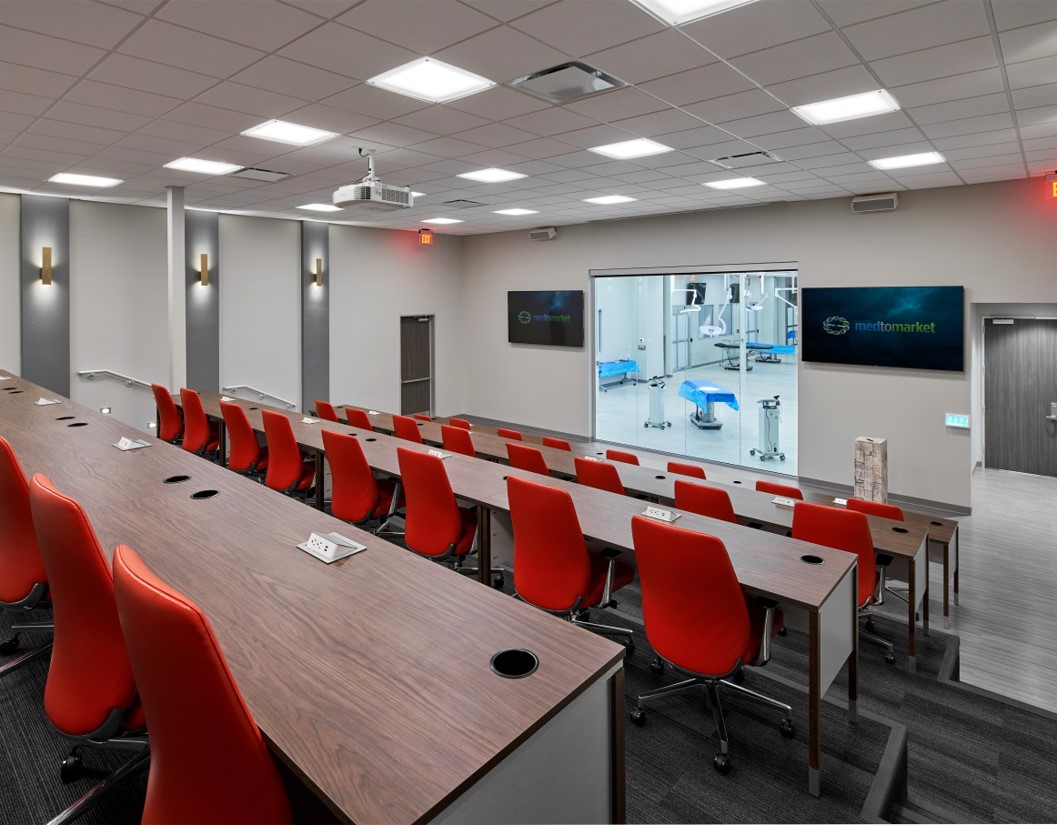 3-Series Media Presentation Controller 302
A wall-mounted, PoE+ powered 3-Series Control System® automated processor and control panel in one. Features a modern appearance with customizable backlit buttons and volume knob. Mounts in a 3‑gang U.S. electrical box or tabletop enclosure.
Crestron Mercury – Tabletop UC Video Conference System with Basic Camera
Provides a complete video conference room solution for open-platform UC applications. Enables exceptional full-duplex wideband audio conferencing, speakerphone, video conferencing, BYOD multimedia presentation, content sharing, and web collaboration capabilities — all through one amazing tabletop touch screen console. Provides a customizable front-of-room experience, and includes built-in AirMedia wireless presentation technology and HDMI connectivity for presentation content sources. Works natively with any SIP VoIP phone system or Skype for Business VoIP application. Pairs with any mobile phone via Bluetooth, and connects via USB to any laptop running any conferencing, softphone, or web collaboration application.
The Crestron Mercury Tabletop UC Video Conference System affords a consistent user experience in every meeting space through a simple and intuitive touch screen UI with built-in corporate directory access and room scheduling. Installs easily and connects securely, with IoT cloud based provisioning and management via the Crestron XiO Cloud service.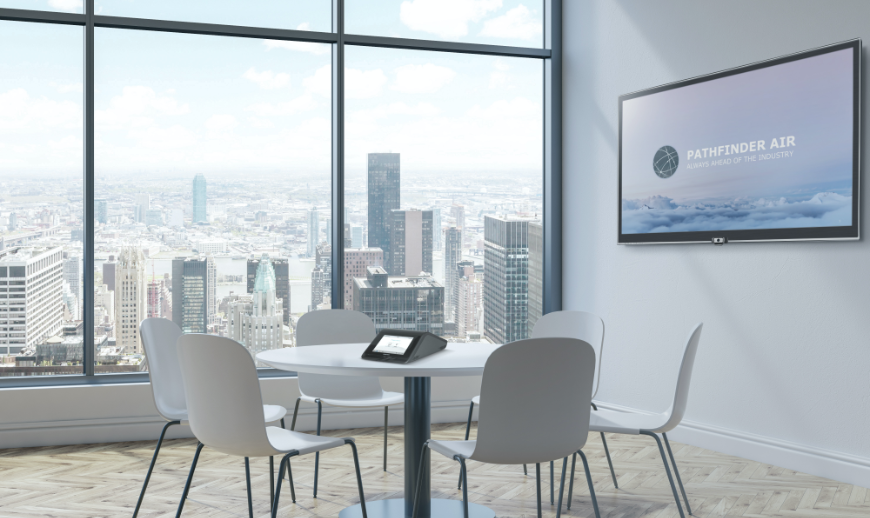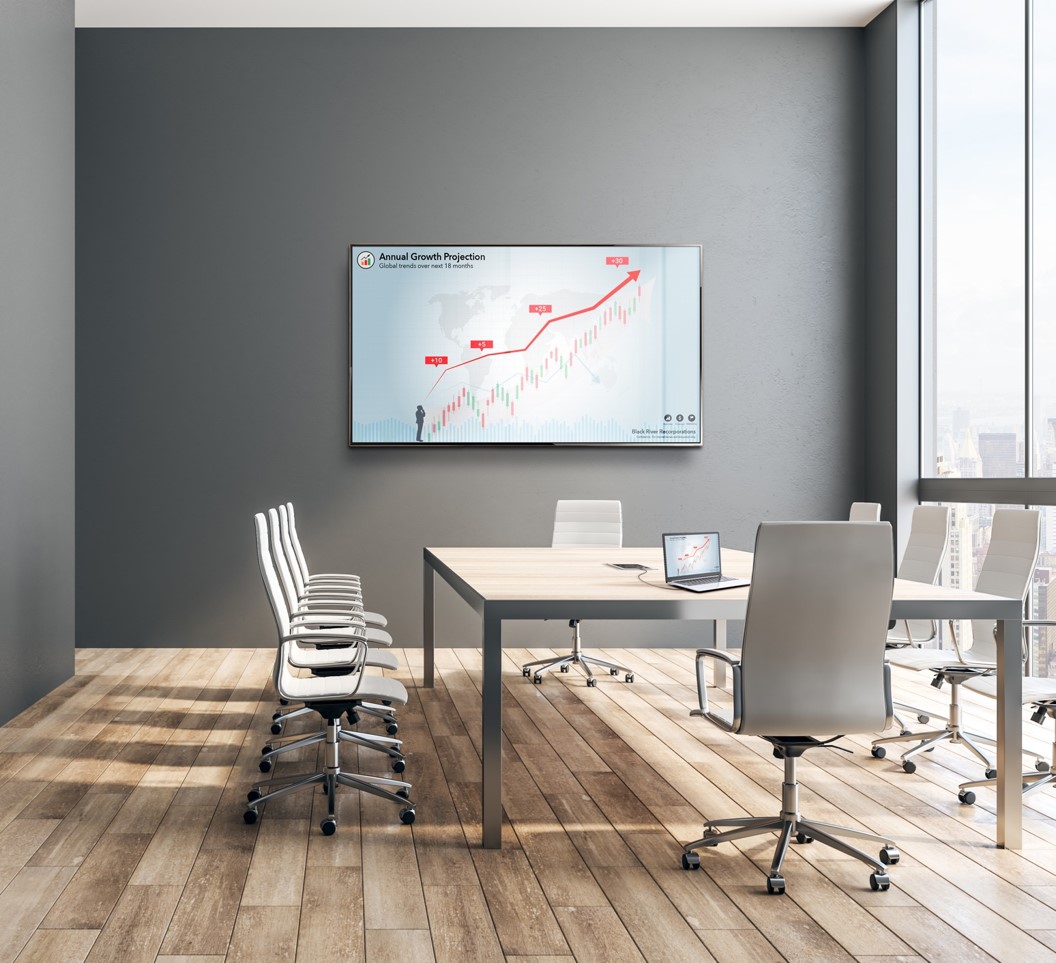 Contact us today for a free quotation